Если вы используете на сайте модуль онлайн-бронирования типа TravelLine или его аналог, разместите его здесь.
Your comfortable stay during your vacation
Discover the first-class GP Resort hotel. In our hotel on the Black Sea coast, you will find new modern rooms and apartments with a stylish and cozy interior, modern amenities and panoramic windows with a magnificent view of the sea. It offers its own clean beach, swimming pool, beauty salon.
In the hotel's restaurant, you can taste dry-aged beef steaks and fresh seafood, order Mediterranean cuisine at any time of the day or use the buffet services.
10
We have been welcoming guests for years
45
modern comfortable rooms
9
minutes walk to the beach
15
% discount on the promo code HOTEL
Your comfortable stay during your vacation
Comfortable rooms
Each room has a bathroom, bath or shower, air conditioning, LCD TV and cable TV, hygiene products...
View all rooms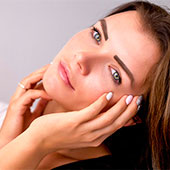 We express our gratitude to the hotel staff. I would like to note that everyone is very friendly and polite, so an atmosphere of good rest and excellent mood is created. We have already been here three times, we hope to come again! Many thanks to everyone! And special thanks for the room for the newlyweds! Super! We will recommend you to our friends.
— Наталия Петрова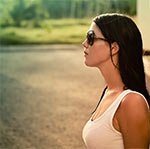 A great hotel. Everything is clean, cozy, made with taste. Nice design, new furniture, snow-white fluffy towels. The staff is polite and friendly. There were no complaints about the cleaning. I was pleasantly surprised by the free Wi-Fi with good speed and the availability of parking. I will definitely return to the resort again. See you soon.
— Светлана Вознесенская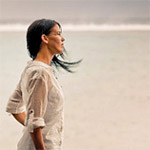 The hotel met all expectations. I express my gratitude to the hotel staff. They are such hard workers - they clean and wash something all day long. It's so nice to come back to clean rooms. The hotel administrators are very polite - it's always nice to contact them for any request.
— Катерина Кабанова
Custom content
In addition to ready-made sections, there is a block on the static home page for any additional content.  Place the text from the theme console here, format it to your taste, add your own images etc